Happiness Project -
(Workshop at your premise)

Happiness Project
Take time to declutter and get organised. Explore, experience and experiment this creative journey of eScrapbooking using mobile apps on your smartphone. This 2-session workshop can be hosted at the comfort of your home in a small group setting of 4-8 persons.
Take this opportunity to indulge in Happiness Project to savour life precious moments so as to:
Capture precious memories;

Connect and share with your loved ones;

Review, reflect and rediscover.
Tell Your Stories Series Workshop Offerings
The Tell Your Story Series will address the following questions:
How do I organise my photos on my smartphone?
How can I declutter and manage my ever-growing photo library?
How can I capture precious memories in digital form?
How to aggregate photos across different sources to create a collage?
How to create slideshow with the smartphone?
How do I create music video based on my very own nostalgic music?
How to create fun stop motion animation as GIF to embed in my phone and Facebook messages?
... and many more!
You shall find your answers in one or more of these classes. You will acquire the knowledge by applying the skills learned in the class project.  Start your creative journey now!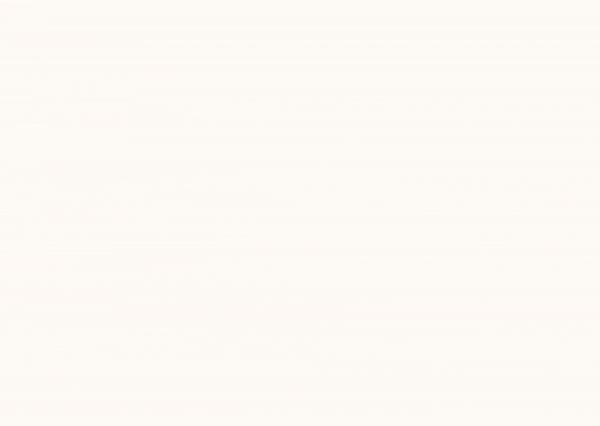 Tell Your Story with Electronic Scrapbook (Advance)
Ready to find out more?
How can you benefit from the classes? Read to find out more ideas.
The stories of our lives, far from being a fixed narrative, are under constant revision.
Rewoven and reinterpreted as we attempt to explain to ourselves and others how we became who we are. Reflect on how to leave well, and leave a legacy of a life well lived.
#class #workshop #schedule #program #registration #digitaljournal #digitallifestory #silveracademy #NSA #NUSS #WINGS #FamilyCentral #webinar #zoom #OrchidCreativeSGTips #reflection
 #ImStayingHome #SGUnited #StayHealthyGoDigital #StayHomeforSG #‎StrongerAsOneSG‬