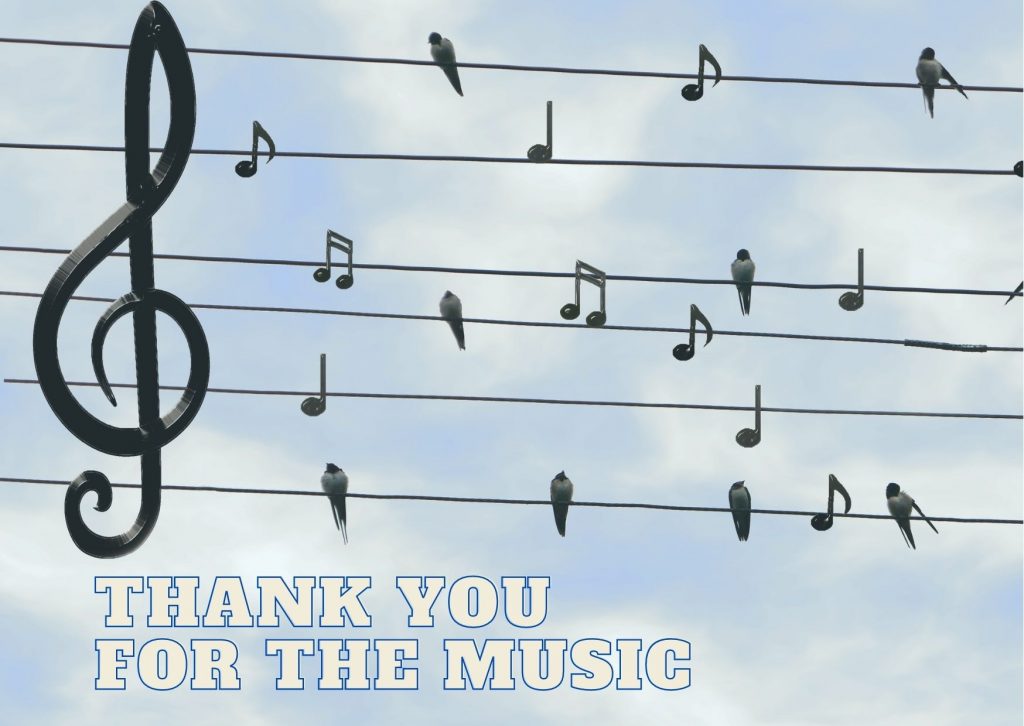 Introduction
I developed a love for music since young. I learned to play the harmonica when I was in primary one. However, because of my humble beginnings, I never had formal music training. I joined the Chinese Orchestra during my pre-university days. While I played the er-hu, I preferred the piano. I went for private piano lessons when I was working during the school holidays when I was in university. Determined to continue my musical journey as an adult, I juggled work and piano practice with exams. Playing the piano is therapeutic. Whenever I was on business trips to China and Hong Kong, I would spend my spare time looking up piano songbooks. Finding piano sheet music of familiar songs always brought a big smile to my face.
The Era of Digital Music
In the internet age, listening to and appreciating music is no longer confined to those who can afford it. With the evolution of music in the digital era, the possibilities are endless for personal enjoyment and creativity if one is familiar with the technology. I aspire to enable more seniors to be accessible to digital music. Hence, I mooted the idea of a workshop to teach seniors about music appreciation in the digital age.
Musical Moments of Our Lives
There are different musical moments in our lives. At a personal level, one can passively listen, or actively sing and record. In a group setting, we can play and jam and remix music. With mobile phones, such activities are at our fingertips if we know the latest and coolest apps. With the accessibility of YouTube and video editing apps, producing a music video can be a dream come true for many seniors.
I have been teaching the 'Tell Your Story with Music Video' workshop since Nov 2020. Familiar songs have a nostalgic effect that triggers positive emotions that can lift our spirits. My greatest reward is seeing how happy the students share their music videos spontaneously and enthusiastically. Their music videos bring us back to the good old days and give us the amazing feeling of yesteryears.
I never thought I could motivate and teach others music. My confidence grows as I teach more workshops and enhance my teaching methods. Music should embrace different cultures and races. I feel blessed as I am just loving what I do.
In conclusion
In teaching this workshop, I received much more than I give. Hence, just like the song by ABBA, I like to tell everyone, 'Thank you for the music, for giving it to me.'