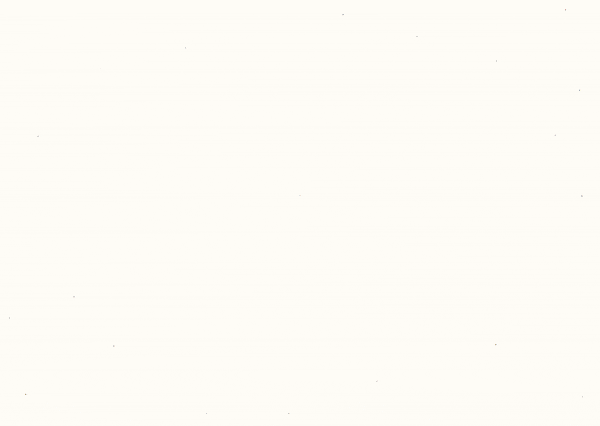 Tell Your Story with Music Video delivers the following course objectives:
Understand how different musical moments in my life can be enjoyed using digital music and latest mobile apps.

Understand the concept of music video.

Create a simple music video based on your nostalgic music of choice using a mobile app.
Session 1
The evolution of digital music

Musical moments in my life case studies

Music video concept

Skill Practice - mobile apps for Musical Moments in my life
Session 2
Music video illustrations

Skill Practice  - Getting started with MV creation with Step by Step Guide

Skill Practice – use building blocks provided to create first MV
Session 3
Understand copyrights

Skill Practice – Complete my first MV 

Skill Practice – How to download music from the Internet

Homework briefing
Session 4
Class presentation

Frequently Asked Questions 

Reflection and Evaluation
Note: Participants are required to use their own smartphone.