A Meaningful Cause during the Circuit Breaker Period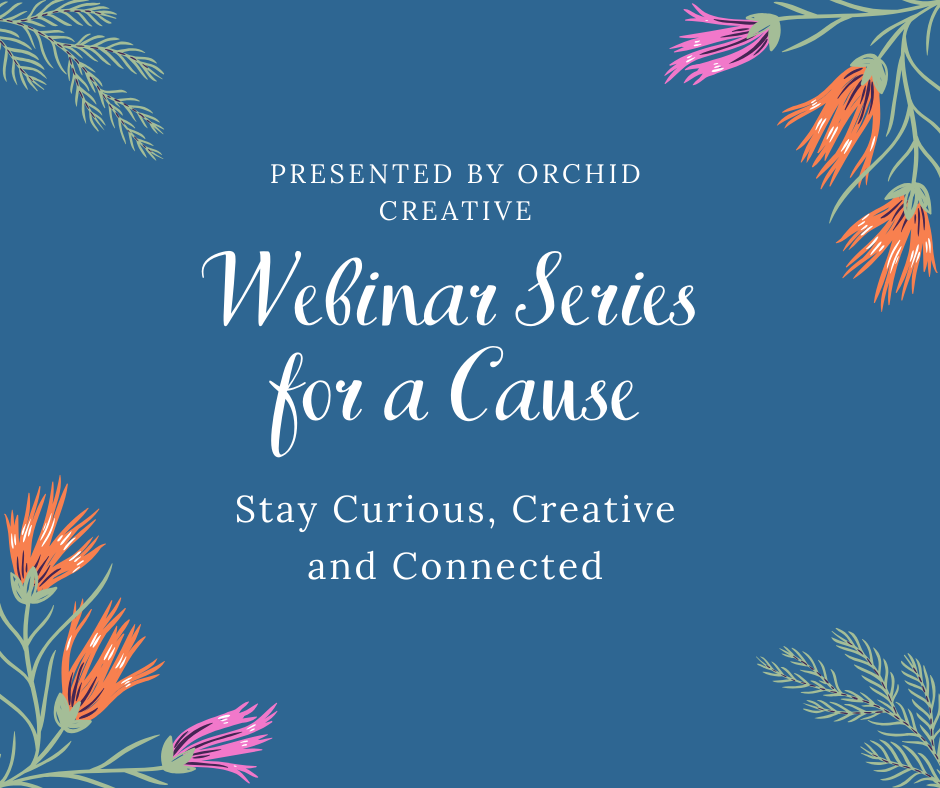 Background
Between 5 April and 1 June, Singapore entered an unprecedented Circuit Breaker period to curb the spread of COVID-19. The government introduced measures to minimise social interaction and community activities. Schools and workplaces were closed. Only essential services that support daily needs remained open.
Everyone played a part
While there was uncertainty and fear in the air, how the crisis had brought out the best in people in volunteering their services to charitable causes. Even though unable to take part directly, I wondered how I could still contribute.
Webinar Series for a Cause
Hence Kowling and I ran a webinar series, contributing our time and effort to raise money for the Singapore Courage Fund for COVID-19. The webinar series will help the learners to complete a project by applying the skills they learned. It also helped to promote fellowship and a sense of community to give moral support to one another during this trying period. It was a delightful time to sit down to do reflection and write. Writing one's life story and documenting special memories were the right activities since we were all confined to homes (please see blog 30 days challenge: write your life story). It is also a perfect time to do decluttering your photos and sentimental things to give them a new lease of life (please see the blog webinar series on nourishing your soul). We also attempted to document life during the Circuit Breaker period. There were unique lessons that we learned, and the new normal that we observed as Singaporeans stayed united.
Overcoming Inertia
It delighted me to help my learners to overcome the inertia to write their life stories. We shared our fruits of labour just before the ending of the Circuit Breaker. There was an amazing sense of relief, celebration and accomplishment. We cheered each other enthusiastically and felt supported and motivated in this journey.
Webinar Highlights
https://www.facebook.com/orchidcreativesg/videos/688070418715033/
In Summary
How things had come in a full circle. At this point of writing, Singapore had just lifted the Circuit Breaker from 2 June. Social distancing becomes the new normal. Virtual classrooms become the de facto way to reach out to learners in the comfort of their homes as Singapore looks to restart its economy. Indeed, my webinar for a cause helped me to kick-start the new eClasses program in the NUS Society and Society of WINGS as early as July 2020.
Note: Please visit Engagement and Upcoming Classes for more information about the webinar series schedule.